New Year's Days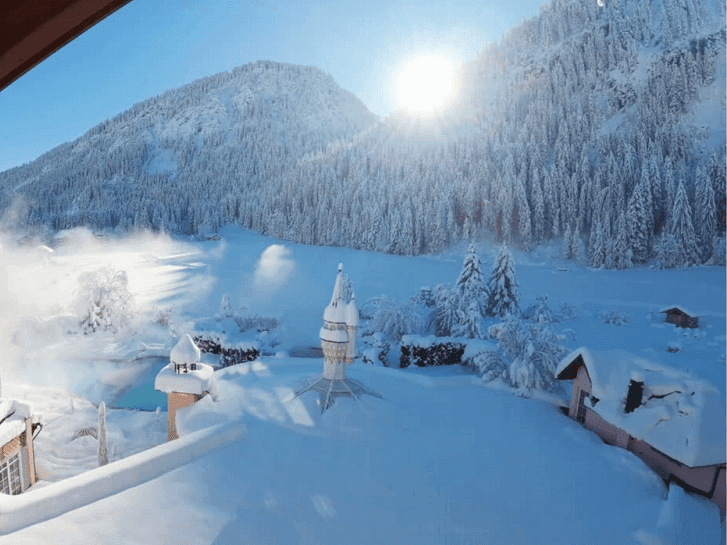 Fantastic advantages:
weekly program with Evening entertainment with music, guided torchlight hikes and much more ...
€ 10.00 for ORJOLA Spa treatments per person and night
Families are particularly important to us in our generation company:
Nothing is as valuable as spending time with our loved ones. That is why children are warmly welcomed and are always in good hands in our family-run hotel.
Daily child care from 10:00 a.m. to 6:00 p.m. for children aged 3 and over
SKI COURSE:
We would be happy to organize your skiing or cross-country skiing course for young and old.
Highlights
up to 15% discount on the daily rate
Terms and conditions
bookable - from 4 nights