THE HEALING POWER OF NUTRITION
Every meal is a feast for the senses. Each dish is a step towards a more balanced body, mind and soul. Proper nutrition is one of the most important cornerstones of our Ayurveda cures. Accordingly, we at the ... liebes Rot-Flüh place great value on an individual nutrition plan that every guest who books a 2- or 7-day Ayurveda package receives. In close consultation between the therapist and the kitchen team, we guarantee healthy enjoyment true to traditional Ayurvedic principles.
These differ fundamentally from conventional nutritional concepts that are based on calories and allergies. Rather, Ayurveda nutrition is about understanding one's own digestive fire (Agni) and then eating.
Creative culinary art, effective nutritional therapy
The light, wholesome and mostly vegetarian dishes support you optimally in your therapy success. They have a detoxifying effect, help regulate the acid-base balance and promote the regeneration of the organism. But anyone who only thinks of "well-traveled" when it comes to Ayurveda is wrong. The focus is on fresh food, refined with Indian and European spices from our own herb garden, guaranteeing exciting culinary experiences. Look forward to a variety of flavors that combine different worlds and traditions. A little exotic, adapted to the European diet as well as regionally available foods and always deliciously beneficial!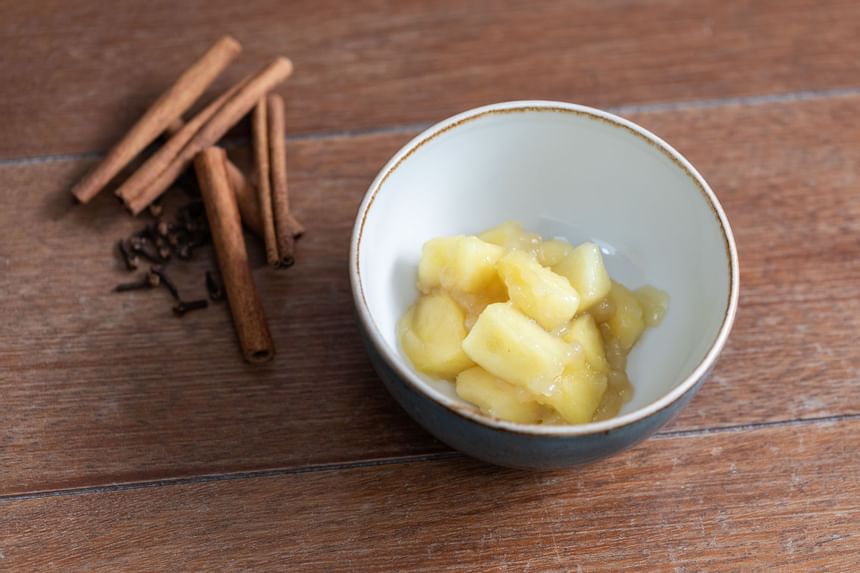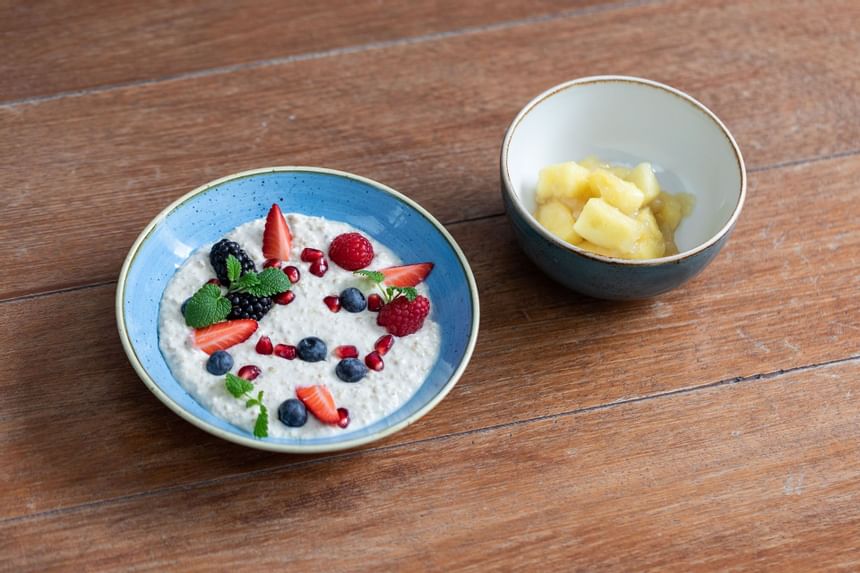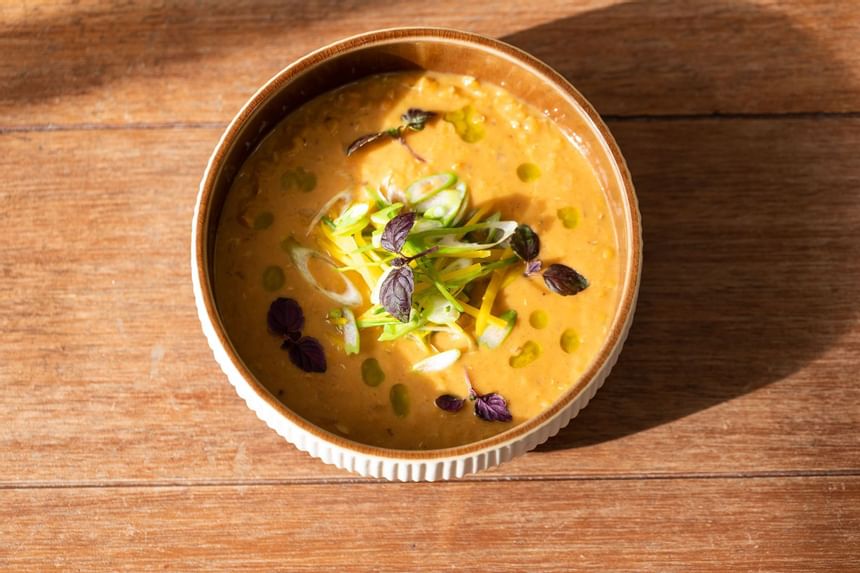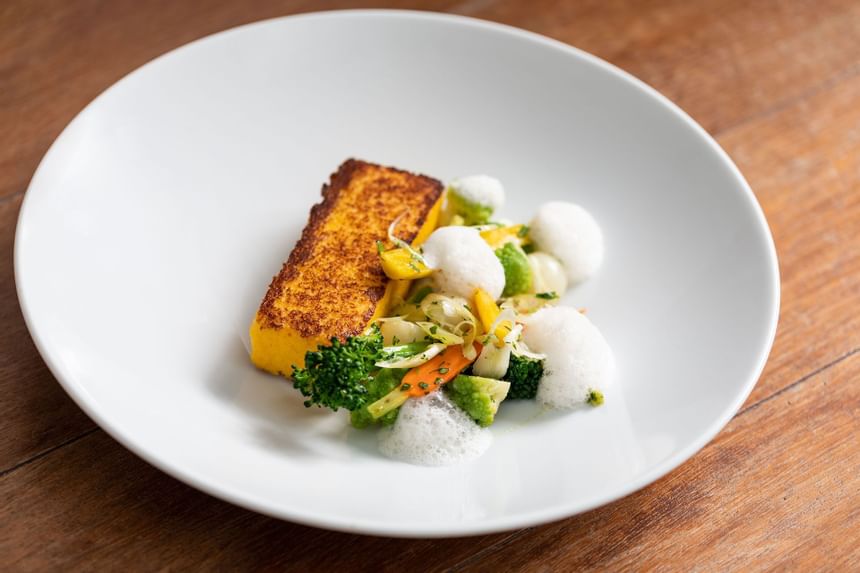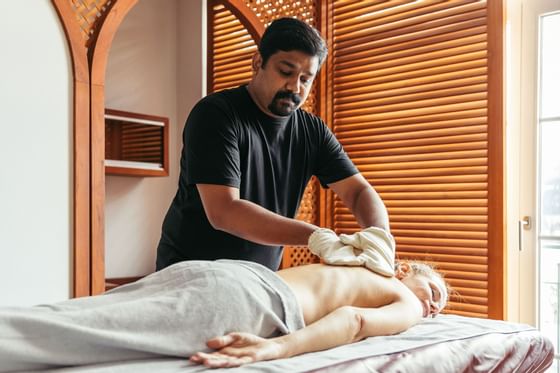 Ayurveda introductory offer - 2 nights
In simple terms, Ayurveda means science of life or science of real life. It originated in India thousands of years ago. With the help of Ayurveda, you can find a good rhythm between work and rest. Enjoy two nights of balance that does not overload your body and mind.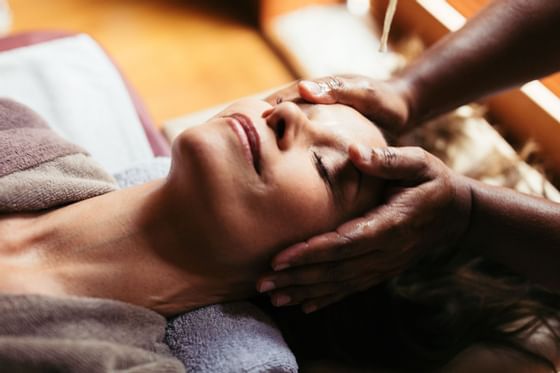 Ayurveda rejuvenation cure - 7 nights
Our Ayurveda doctor, Dr. Sajin Philip accompanies you during this time in ... liebes Rot-Flüh and, in addition to his professional qualifications, is above all a good listener. Empathy, helpfulness and friendliness are also characteristics that characterize our Ayurveda doctor.